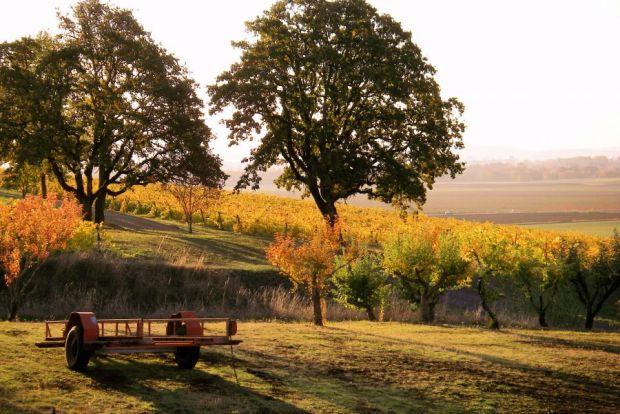 Thanksgiving Weekend
Nov 27, 2020 - Nov 29, 2020
Thanksgiving Weekend is going to look quite different this year...! Due to the state-wide 2-week freeze, we will be closed for all on-site wine tasting. However, we are still open for retail shopping, curbside pick up, and shipping! It's the perfect time to take advantage of our Holiday Specials and Black Friday Sale from the comfort of your own home - just shop our online store, or give us a call, and we'll take care of all your vino needs.
Tasting Room Open Thanksgiving Weekend: We will be available for curbside pick up and retail sales only.
Friday (11/27), Saturday, (11/28), and Sunday, (11/29), 11am-4pm.
Questions? Special needs?
503-843-3100 / linda@yamhill.com