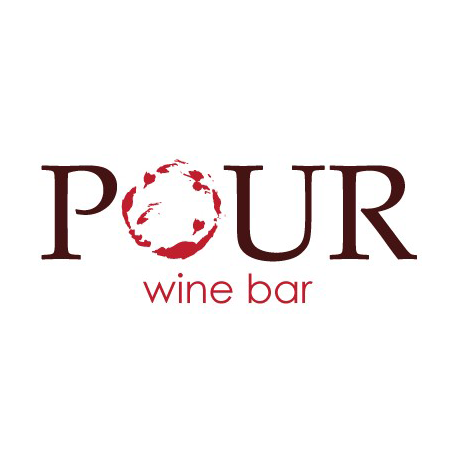 YVV Tasting at Pour Wine Bar
Jan 10, 2019 5:00 pm - 10:00 pm
Please join us as Head Winemaker Ariel Eberle walks us through the delightful wines of McMinnville's Yamhill Valley Vineyards. Wonderfully expressive with a respect for old-world winemaking techniques, Yamhill Valley Vineyard wines are the perfect antidote to the bombastic big reds associated with the holiday season.

Pinot Blanc
Riesling
Pinot Noir
Tall Poppy Pinot Noir
and maybe a surprise!

8 Wines for $20 or 5 for $13. Snacks included.