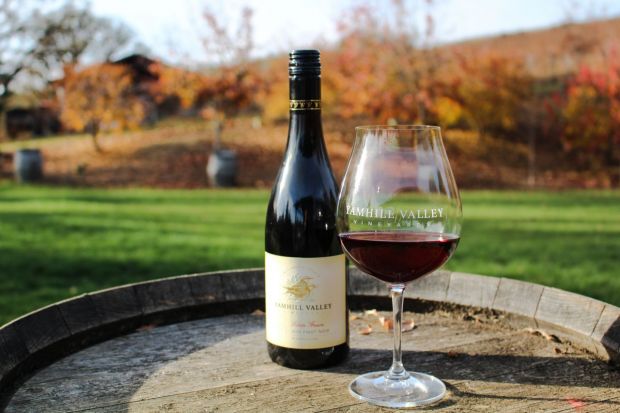 Spring Wine Club Pick Up!
Apr 2, 2022 11:00 am - 4:00 pm
Save the date for our spring wine club pick up event on Saturday, April 2nd. Join us to taste new wines, visit with friends, and enjoy some food and music! Allotments will be available for pick up and take home with you.

This will be an open house style event free for wine club members plus one. Additional guests of club members: $25/person - click here to purchase.

Saturday, April 2nd
11am - 4pm

Please RSVP to info@yamhill.com or by calling 503-843-3100 by March 25th.