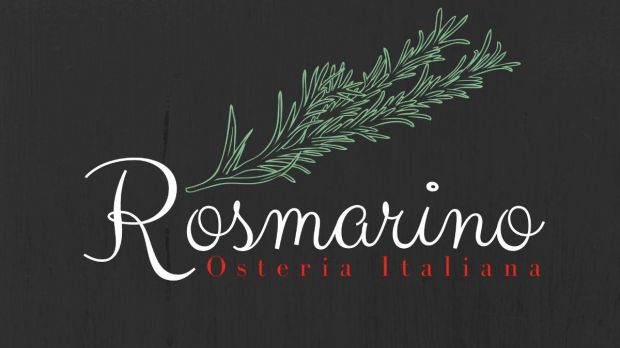 Winemaker Dinner with Rosmarino
Sep 17, 2021 5:00 pm - 9:30 pm Two seatings: 5pm-7pm and 7:30pm-9:30pm.
We are thrilled to be teaming up with Rosmaino in Newberg for a winemaker dinner! Join us on Friday, September 17th for a 5 course Italian meal with wine pairings. There will be two seatings, one at 5pm-7pm and a second at 7:30pm-9:30pm. The menu is available online: https://www.osteriarosmarino.com/menu. This event is almost fully booked so if you would like to come, please send an email to: pisoni_catering@hotmail.com with the subject: Yamhill Valley Dinner Waiting List.